About Us
Thank you for vistiting the Amica Acupuncture Center website!

The word "amica" is Italian for "girl friend. At our clinic, we provide a friendly atmosphere for physical maintenance with the feeling of visiting with a close friend. Amica Acupuncture supports wellness in your mind and body through an oriental medical approach. It's entirely normal to feel anxious or nervous if it's your first time trying an acupuncture clinic.

We are happy to answer any questions you may have, so please don't hesitate to contact us at any time.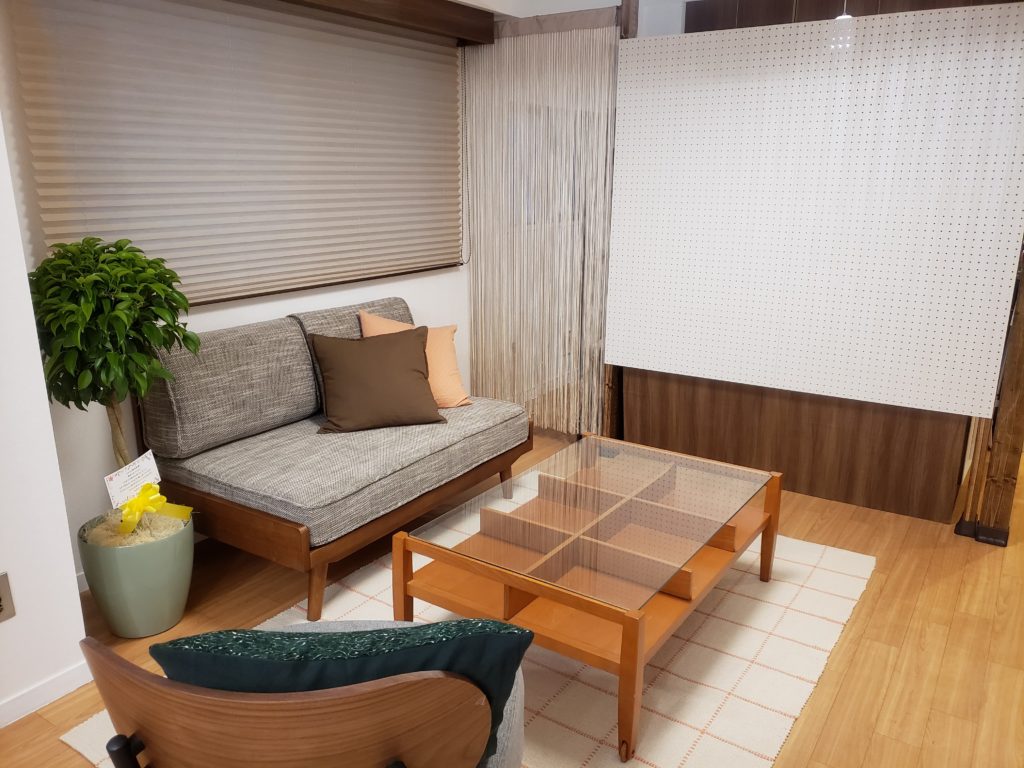 Staff Introduction
Ayumi Yokozawa
Acupuncturist
Anma Massage Shiatsu
Infertility Counselor
Clinical Experience: 14 years or more
Hobbies: Travel (has visited more than 117 countries so far)
After working for 7 years as an SE for a company, I changed my career path to become an acupuncturist.
Due to my battle with atopic dermatitis from childhood, I saw dramatic improvement from acupuncture and moxibustion treatment. Having experienced the power of these treatments for myself, it became my passion to share the wonders of oriental medicine to as many people as possible. After earning the qualification, I gained experience at an acupuncture and moxibustion clinic specializing in fertility treatment. For 7 years, I traveled the world via luxury liner as an exclusive acupuncture and moxibustion instructor. Because of this, I have a vast range of experience treating patients of widely varying races and cultures around the world.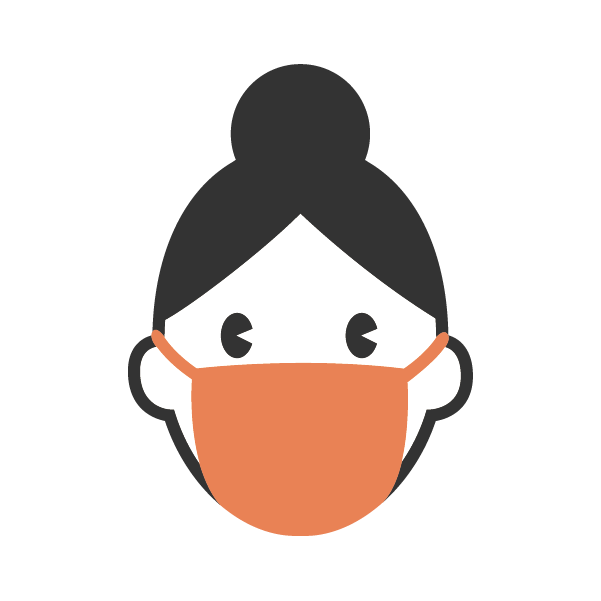 Many people are suffering from physical disorders and pain, including the challenges of infertility. Please know that you are not alone! Feel free to contact us anytime. We can set the course for building a healthy body that allows you to enjoy a healthy life by discussing your problems together and providing treatment tailored to your individual needs.
Treatments
Access & Contact
Amica Acupuncture Clinic
Address: 1-18-4 Dogenzaka, Shibuya-ku, Tokyo Wada Building 402
Business hours: 10:00-20:00 (irregular holidays)
Phone number:  +81364164252